All the quality, natural and active ingredient products from my preferred cosmetic brands are available in my studio:
Mulackstraße 32
10119 Berlin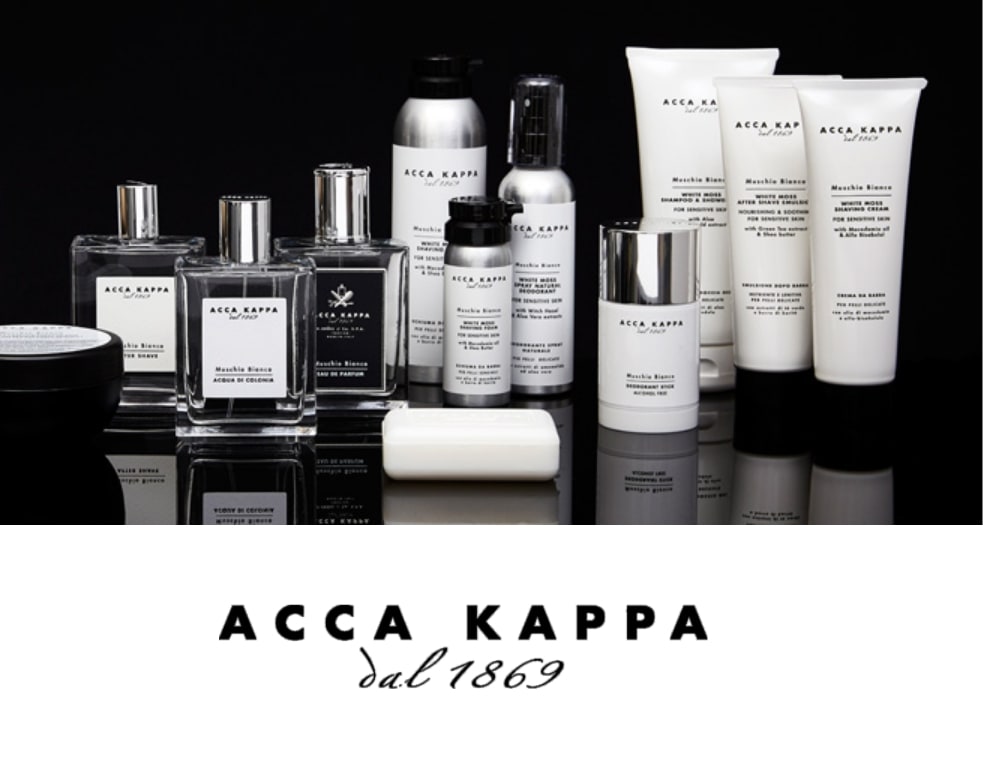 Acca Kappa is popular worldwide and known for its high-quality range of toiletries: including hair care products, hair brushes, combs, sponges, manicure/pedicure sets, as well as an exquisite range of fragrances including matching care products as well as scented candles, other cosmetics and shaving accessories.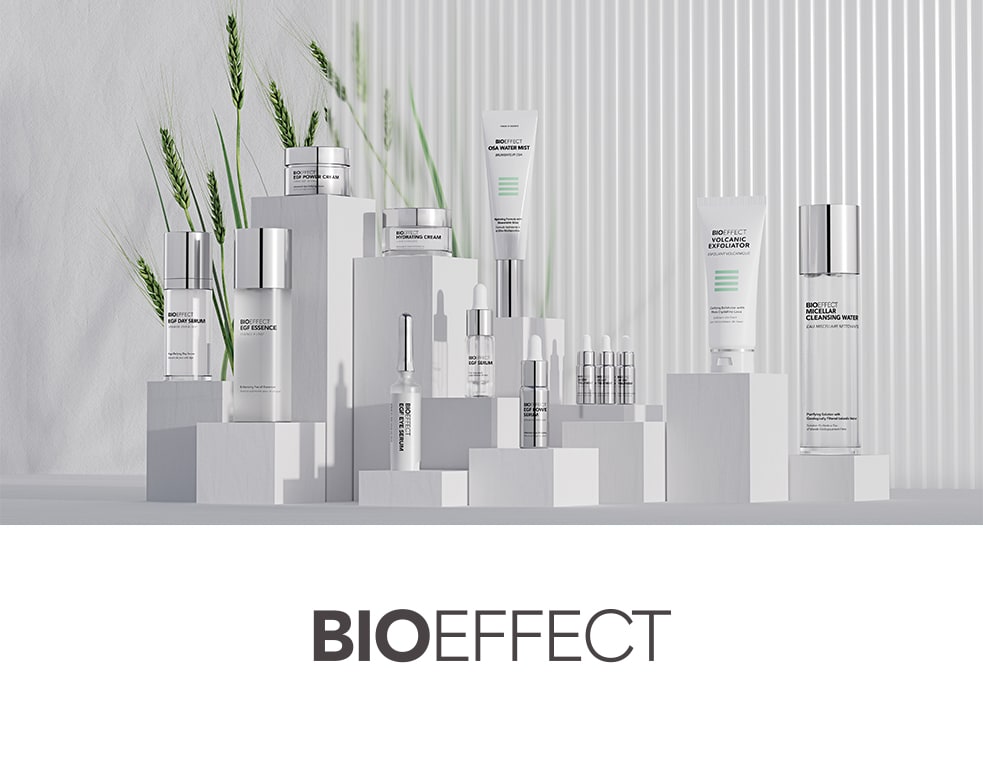 BIOEFFECT is a pioneering Icelandic skincare brand. Their scientists are the inventors of the world's first plant-based EGF (Epidermal Growth Factor) — evolved by biotechnology and utilized for clean and natural skincare. BIOEFFECT's mission is to use biotechnology to restore and maintain skin's health and vitality with only the necessary ingredients that are pure, clean, safe, and proven to be truly effective.
IMAGE Skincare products provide the ideal care for your skin. They are suitable for every skin type and for everyday use. The aim is to create highly effective, easy-to-use products that protect the skin against the ageing process and harmful environmental influences. These are cosmetic products with a medical claim that are able to supply the skin with active ingredients for 48 hours. Image Skincare products are not tested on animals, contain no parabens or mineral oils and are fully recyclable and biodegradable.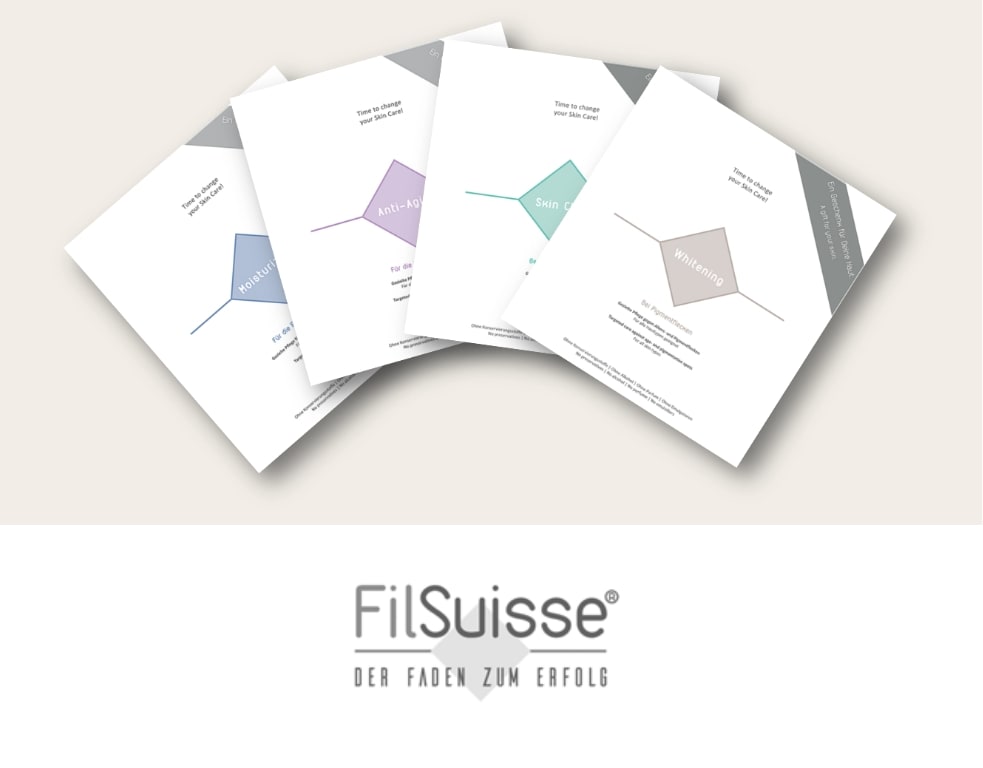 FilSuisse microfibril wipes work from day one and ensure that your skin is cleaner and better cared for with every application. In just a few weeks, your skin will feel uniquely different and you will discover a radiant and brighter complexion.
The Organic Pharmacy provides luxury, highly effective and natural beauty formulations for all aspects of beauty care. The Clean Beauty brand stands for exceptionally high-performance and health-oriented organic beauty care, with products rich in potent and purely natural active ingredients. The brand's loyal fan base appreciates its uncompromising ethics and wealth of phyto-pharmaceutical expertise, and swears by the efficacy of its clinically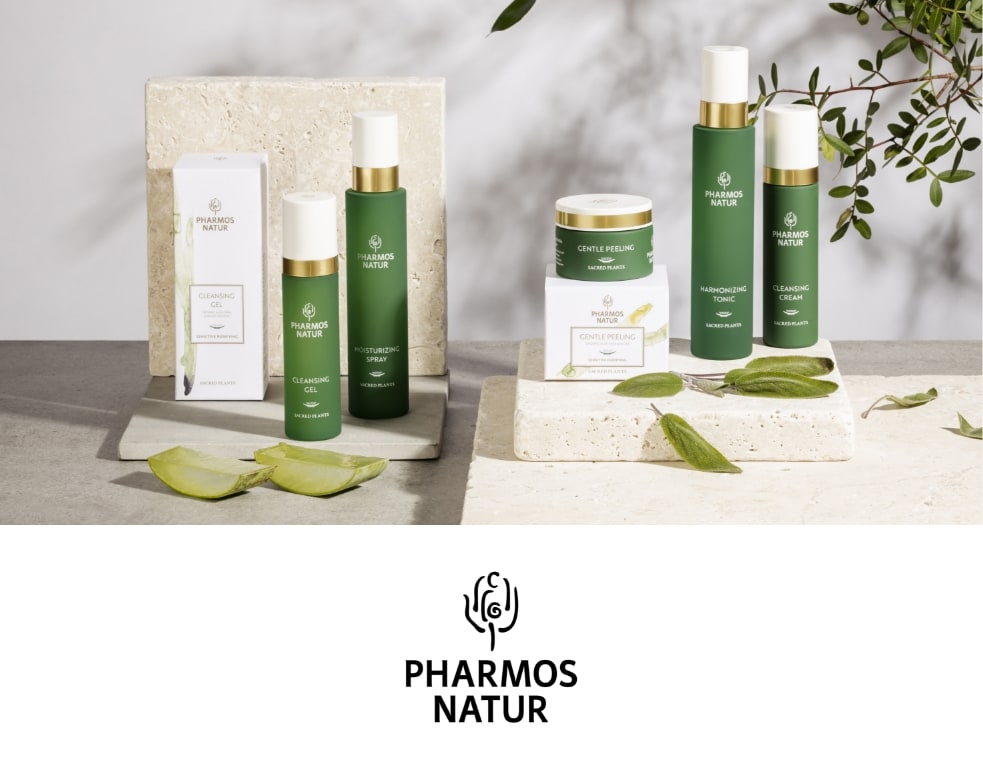 Unique deep action, thanks to the use of 100% Aloe Vera organic extract instead of water. Rather than remaining on the surface of the skin like water, its precious plant nutrients are absorbed deep into the cells. Here, repair processes take place and the skin tissue is freed from blockages. This special Aloe Vera from Ecuador is blessed with an incredible treasure trove of active ingredients, forming the basis of Pharmos cosmetics. Due to its particular viscosity, with a unique repair complex, the Aloe Vera gel is completely absorbed into the skin, along with all the active ingredients of the precious healing and rejuvenating plants.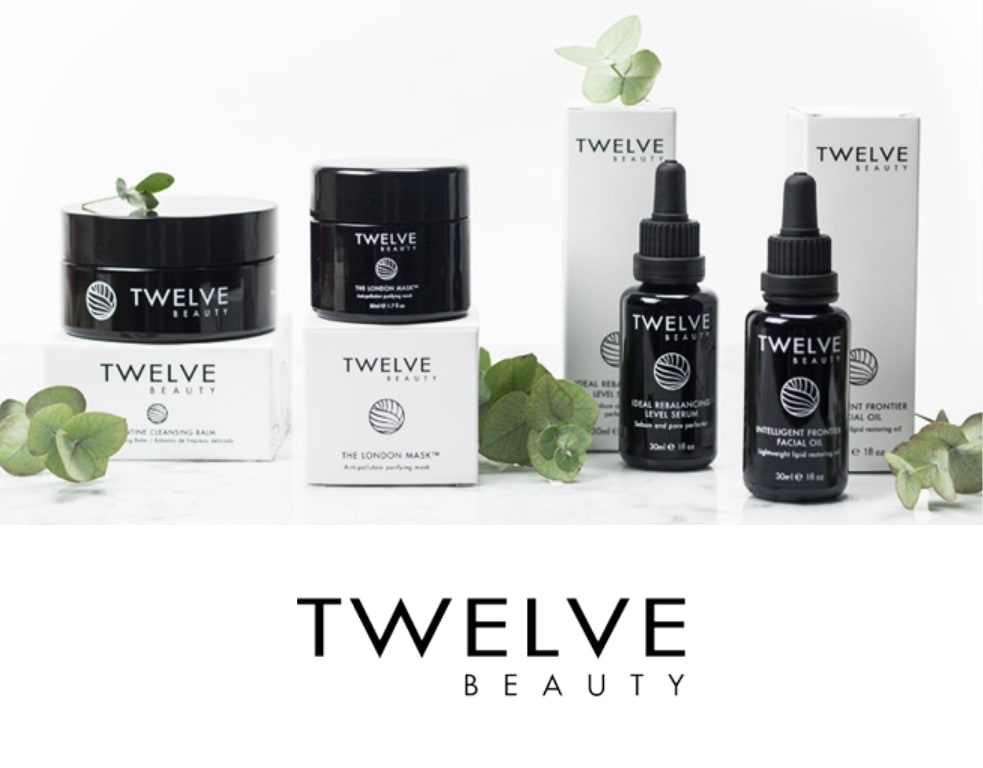 Twelve Beauty was developed especially for highly sensitive skin prone to redness and allergic reactions and which has been exposed to strong environmental influences or chemicals. The products are effective against the skin's natural ageing process, restoring and protecting the health of your skin. They support the skin's natural functions, are powerfully moisturising and regenerating. They help to restructure damaged skin and restore its natural protection mechanisms.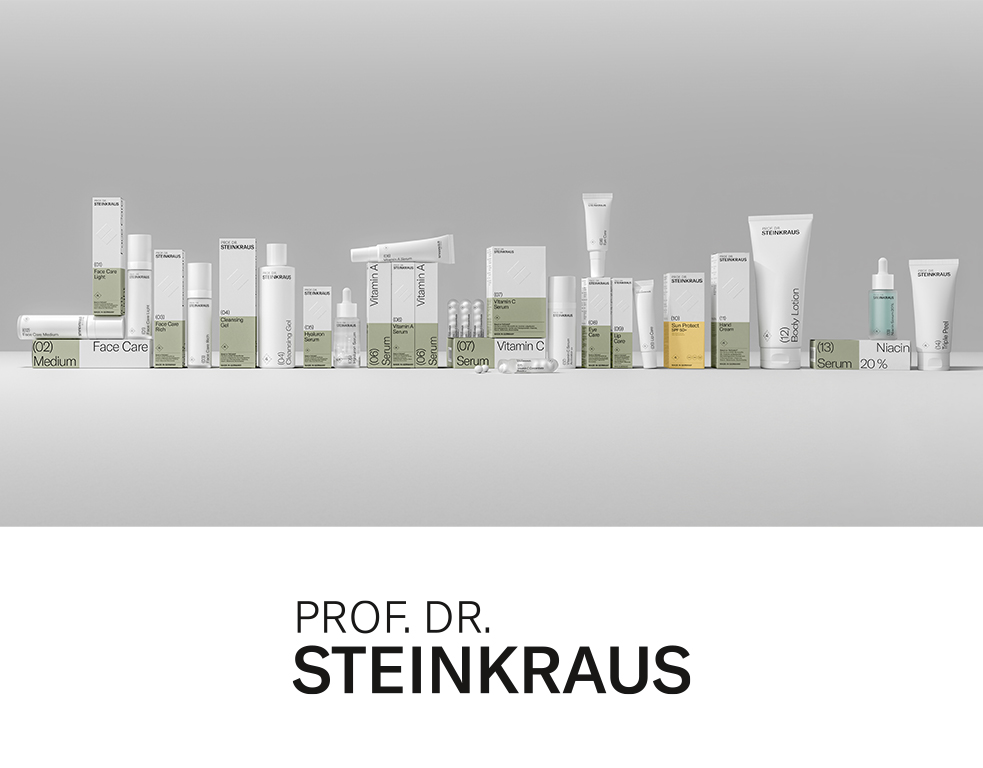 A dermatological professor brand made in Germany based on the TetCode4® formula complex which bridges the best of nature and science in a unifying concept of skincare. Formulated as»Clean Beauty« and with a pronounced interest in a healthy and sustainable environment, Prof. Dr. Steinkraus propagates openness, honesty and an authentic interest in the skin paired with rational pricing.