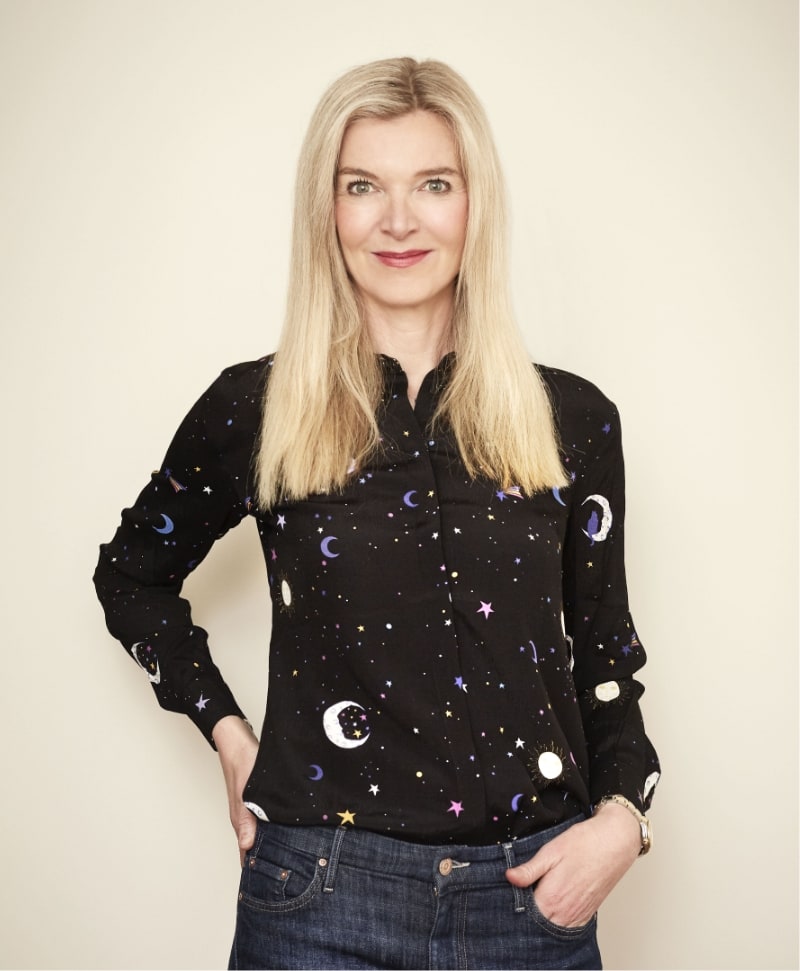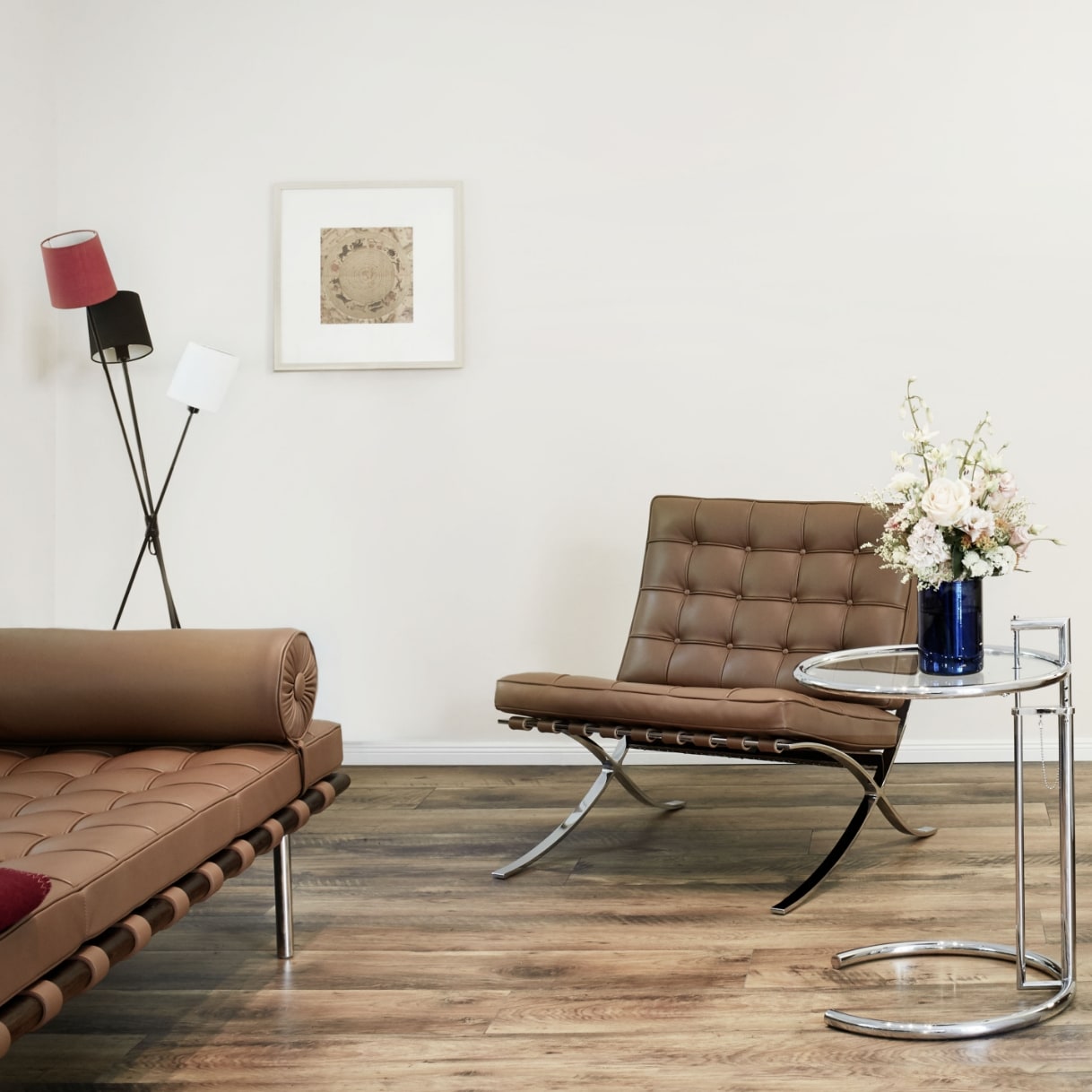 My history and what makes me who I am today
I have been working as a trained beautician since 1997. In 2004, I opened my HAUT & SEIN beauty studio, fulfilling my dream of offering my "Feel good in your own skin" holistic approach to treatment. Beauty has nothing to do with perfection. Beauty is what makes every face unique. I work with my clients to get a sense of their appearance. This also includes facial expressions, gestures and body language. At the same time, it's important to develop an understanding of your own complexion. As a beautician, I want to work with you to help make your life better, more beautiful, graceful and self-aware.
I have been advising and guiding people through a variety of circumstances since 2002. My own experience has taught me how important it is to live up to your own potential. The different phases of my own personal upheaval have made it clear to me what it means to get feedback on your own personality and behaviour. It often takes courage, open-mindedness and a little staying power to withstand changes in your life. But the journey is worthwhile. It helps us find success and more happiness in life. And it gives us the opportunity to take our lives into our own hands and play an active role in shaping our future.
Expertise
Certified alternative healing practitioner for psychotherapy in Germany (HPG), permission to practice psychotherapy
Certified Personal Coach (NLP Practitioner, DVNLP) by IFAPP
State-certified beauty therapist
Further training in Business Coaching with Beate Westphal, Coaching Berlin
Communication and consultancy training at IFAPP (Institute for applied positive psychology in Berlin)
Further training in astrology and psychology with Liz Greene and Karen Hamaker Zondag at the Centre for Psychological Astrology in London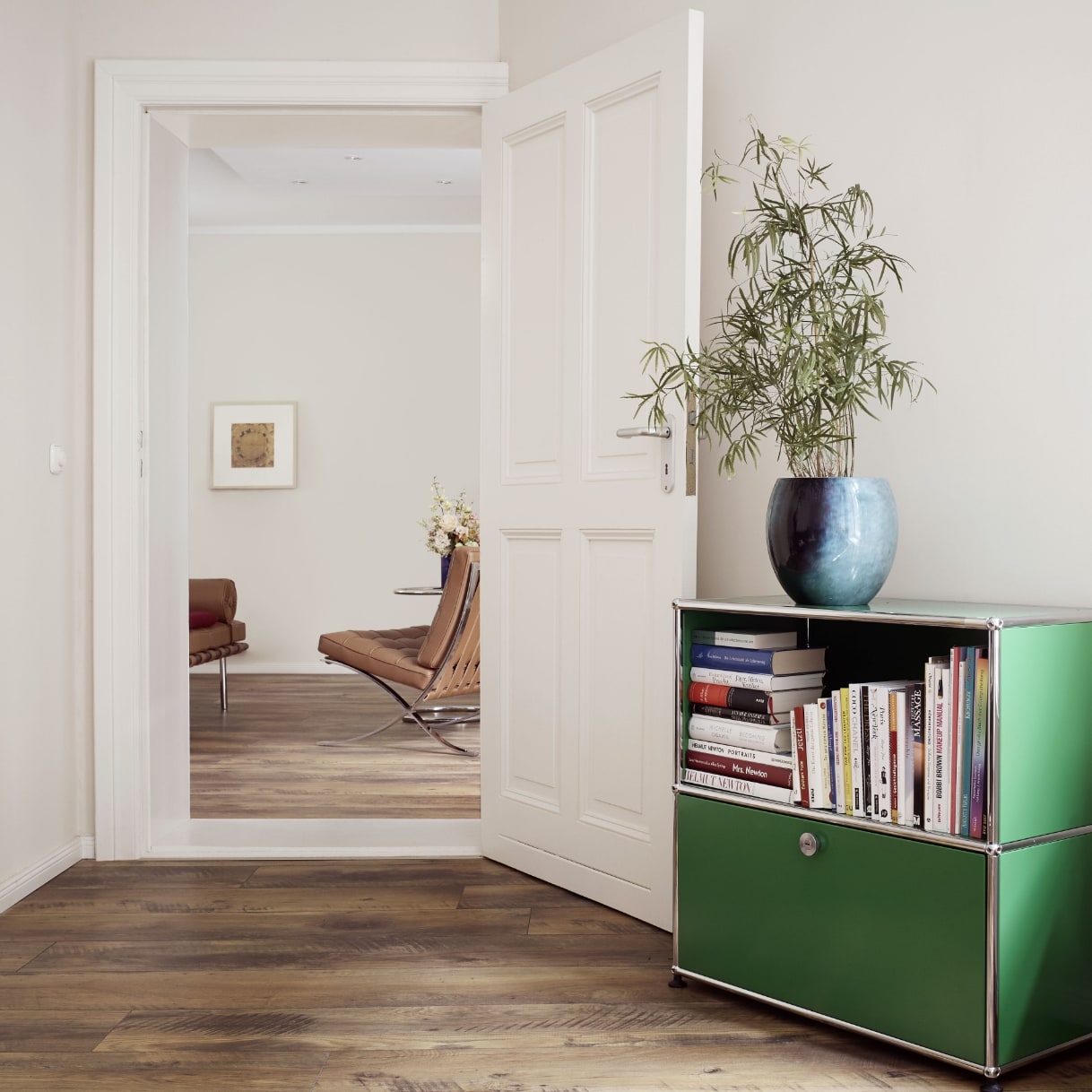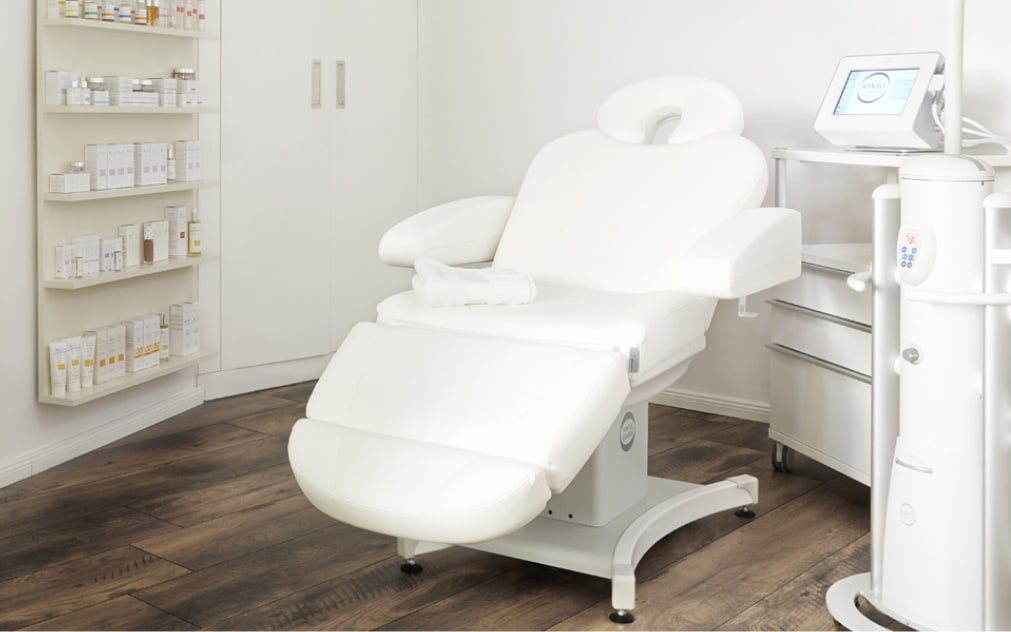 Sensitivity
Most people have empathy. They feel for other people and are sensitive. These days, sensitivity is defined as having a particular sensibility and openness to the feelings, thoughts, messages and circumstances of other people or other levels of consciousness.
Sensitive people are able to recognise emotional and spiritual connections, which can be quite helpful for themselves and for other people. According to J. Bösch, the most accepted sensitive capacity is 'intuition', that feeling or sense of certainty, for example when it comes to an upcoming decision, which often complements, sometimes even replaces, rational (reasoned) consideration. Another gift is 'empathising' with others.
Highly sensitive people have much stronger feelings and perception. Their minds react sooner and more sharply than most other people. They perceive stimuli more deeply, more intensely and in greater detail, sense moods and what others are feeling inside. When they enter a room, for example, they immediately notice whether there is a harmonious atmosphere, what mood someone is in, or whether there is tension.